Full Service for Ophthalmic Equipment
We provide full service of all examination and pre-test ophthalmic equipment
Including but not limited to: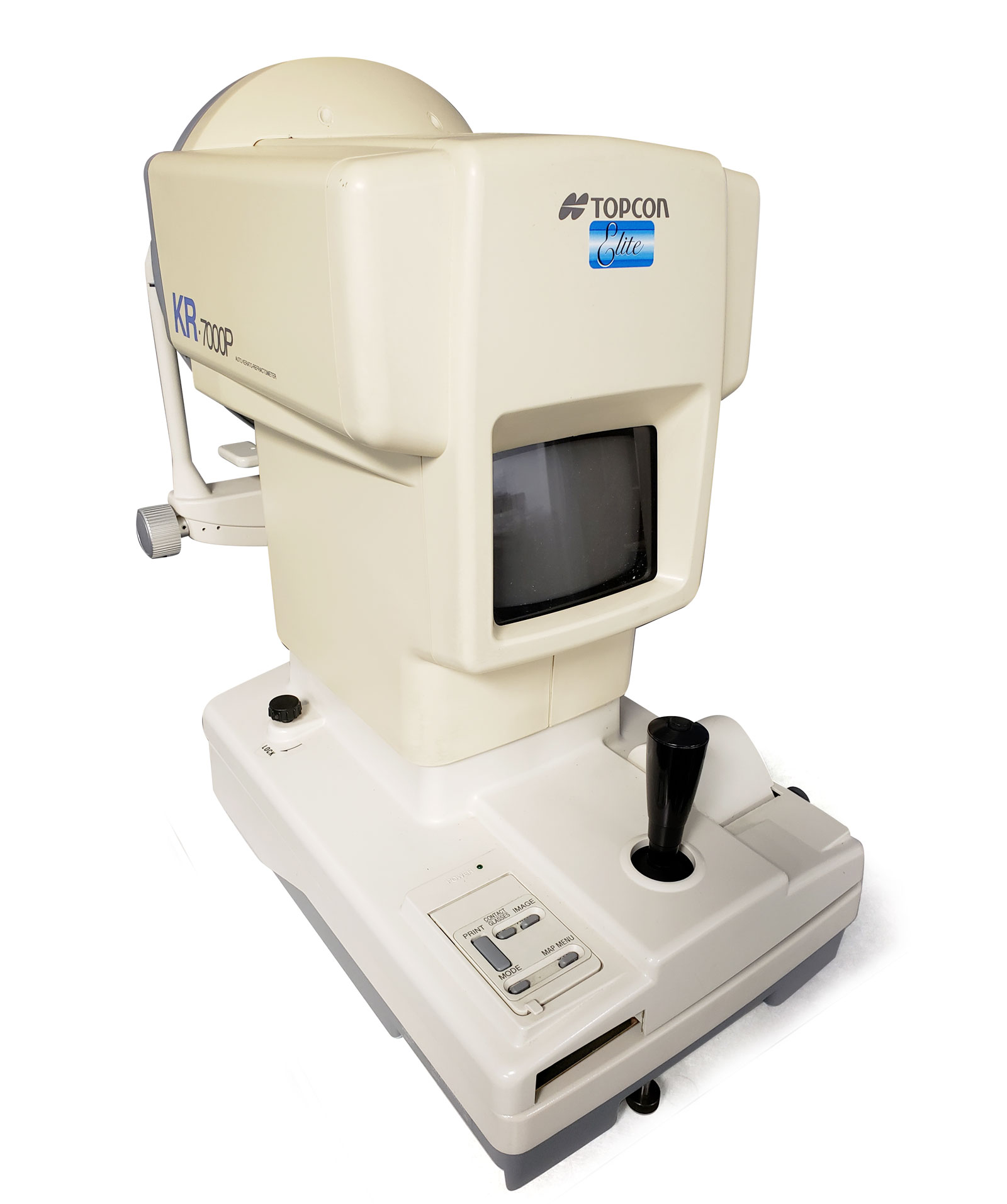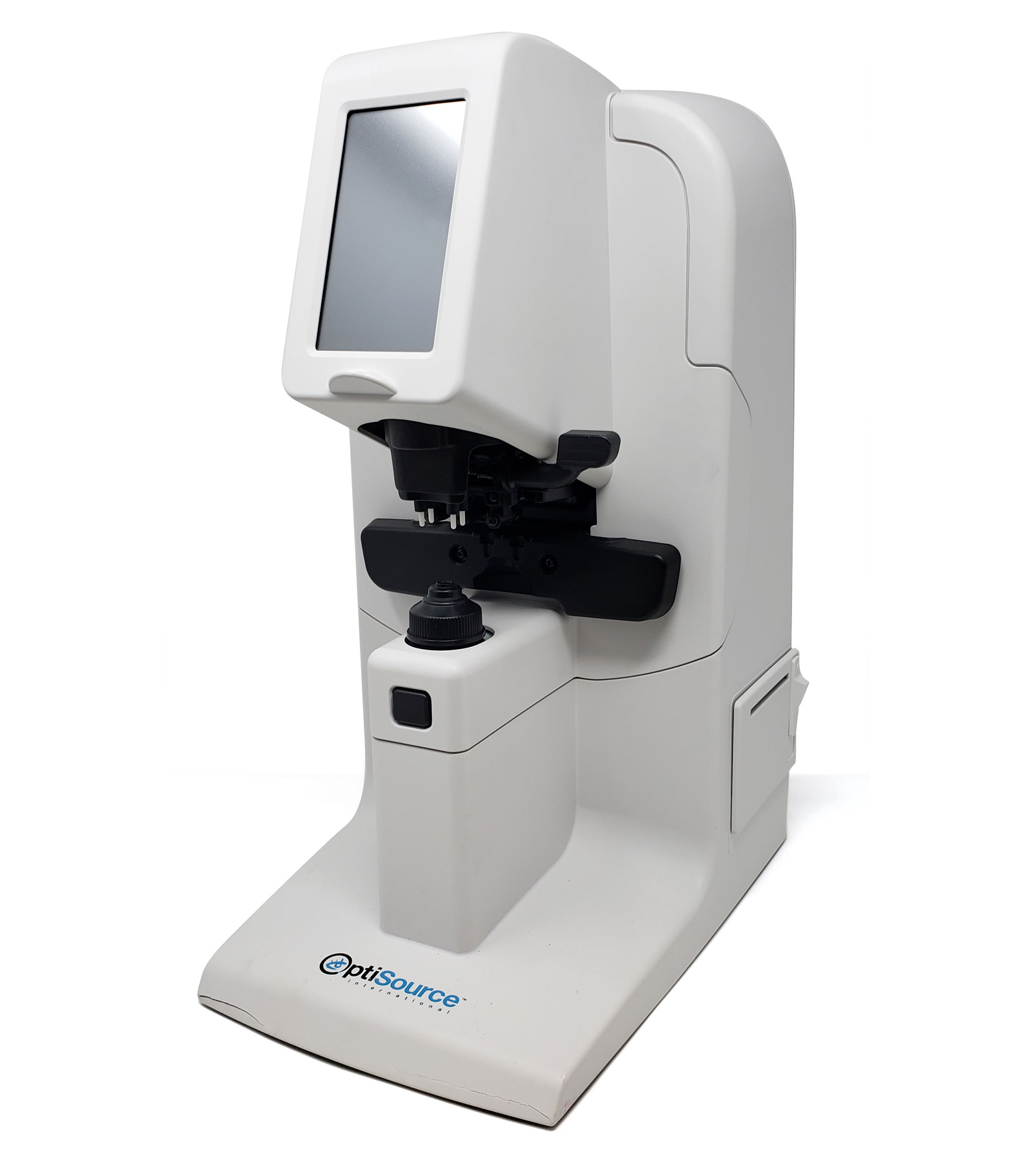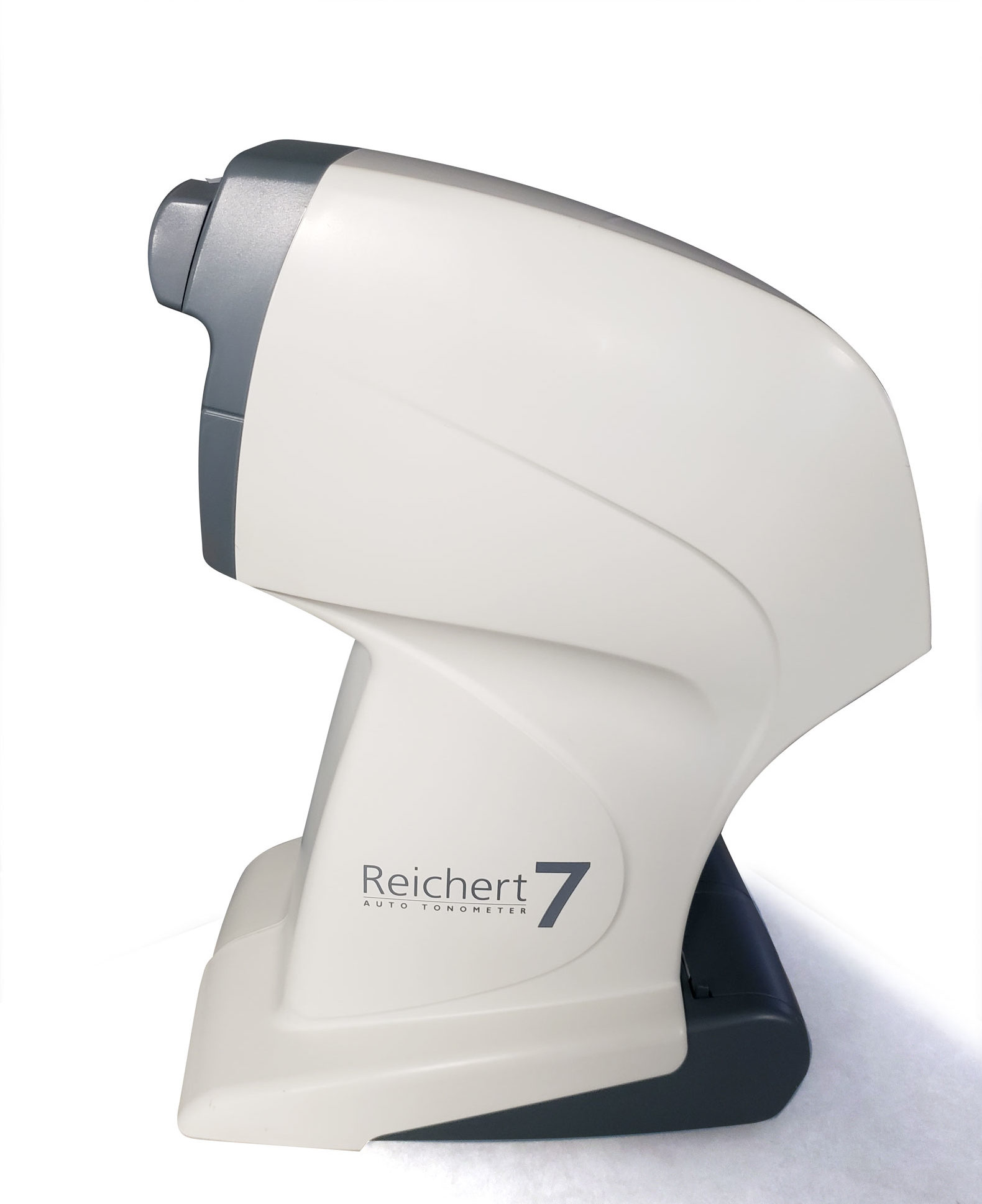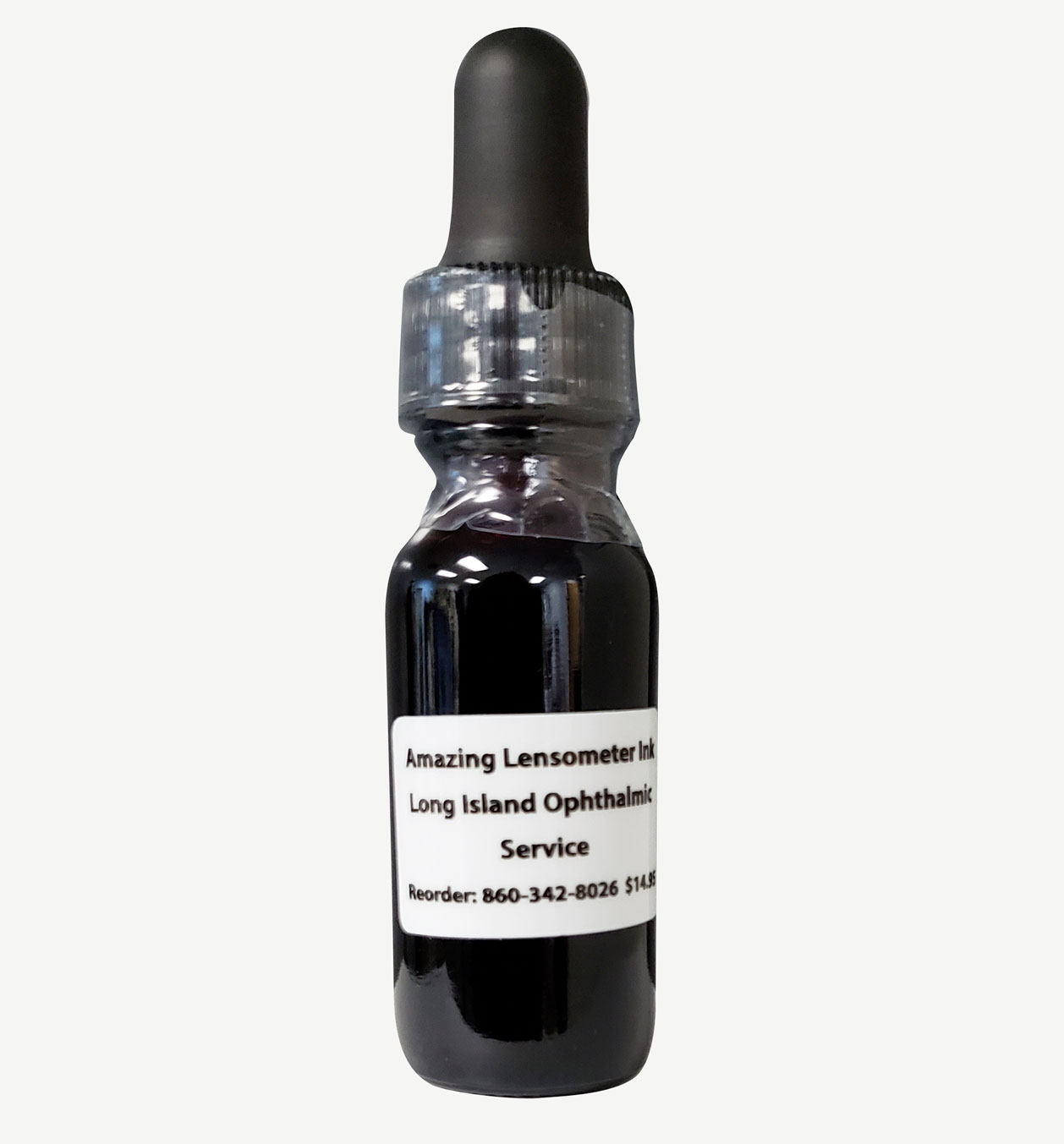 Lane tune-up
Lane tune-ups which includes external cleaning of your slit lamp, pressure check and aligning of the tonometer.
Calibration of your chart or acuity system will be standardized to each room to insure cross accuracy of exam results.
Check function of chair and stand and phoroptor.
Maintenance
Phoroptor cleaning - LIOS is equipped to perform service on your phoroptor ranging from cleaning of lenses to a complete overhaul. Our factory trained technicians are familiar with all makes and models including older production units.
Support
Our philosophy is uncomplicated. LIOS wants your confidence. We want to build long term relationships, one doctor at a time.