Long Island Ophthalmic Service Inc.
30 Years of Expertise in Ophthalmic Equipment Service and Repair
We want your business
LIOS is a small Ophthalmic service company with boundless customer knowledge. Being small also permits countless flexibility. This means we can have that uncommon bonus of applying common sense over unwavering operating procedures.
We also sense that being small can enable trust. This is a valued and respected strength.
LIOS partners with many larger organizations, carefully selecting who we contract with, to enable us to provide you with the product and service you deserve.
Our philosophy is uncomplicated. Long Island Ophthalmic Service wants your confidence. We want to build long term relationships, one doctor at a time!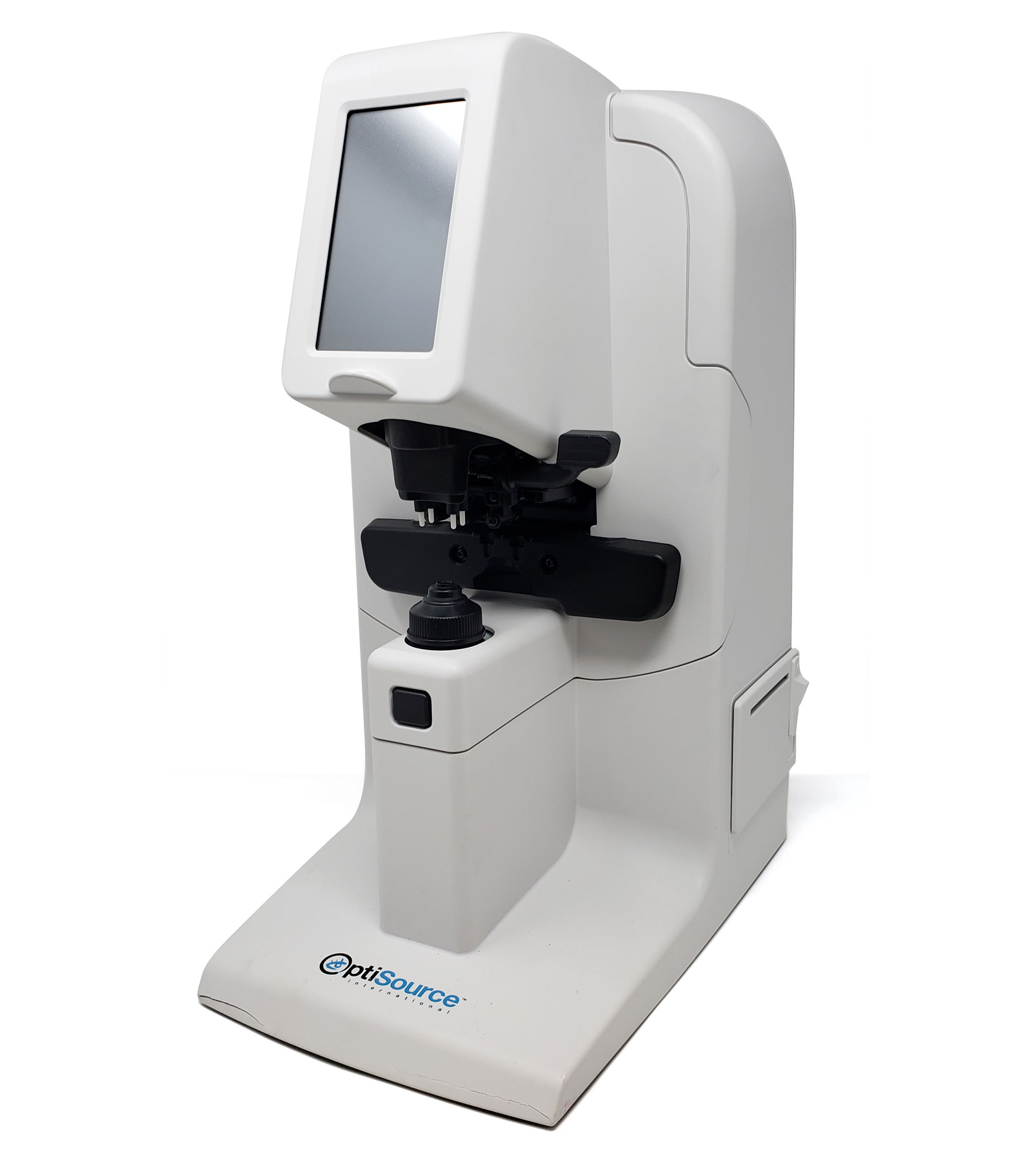 What We Do
Long Island Ophthalmic Service welcomes the opportunity to assist your practice in all of its ophthalmic equipment needs. Whether you are purchasing new, pre-owned or are in need of service on your existing equipment, please phone 860-342-8026.
Mark and Karen Forman began LIOS in 1991. Mark D. Forman began his career in the ophthalmic industry in July of 1984 as a technician for Canon USA. Seven years later he left Canon to open his own service company.
LIOS moved to Connecticut in 2009 and is currently based in the Middletown Industrial Park in Middletown, CT. As one of the nations leading ophthalmic service companies, we are asked often for new and pre-owned equipment sales.